Project Description
Food, traditional cuisines and different eating habits might be the key element in fighting stereotypes and ending discrimination. That is the idea behind the youth exchange Food for Inclusion that recently took place in Georgia. Czech participants Marie, Evža, Lída, Viki, Anežka and Lukáš wrote a short report during their stay. Dive in!
~~~~~~
This youth exchange is focused on migration and integration through food. Among the participants are young people from migrant families. They are coming from Estonia, Ukraine, Czech Republic, Greece and Georgia. Each country has six participants. The project takes place in Georgia's countryside,  in a beautiful ski resort Bakuriani.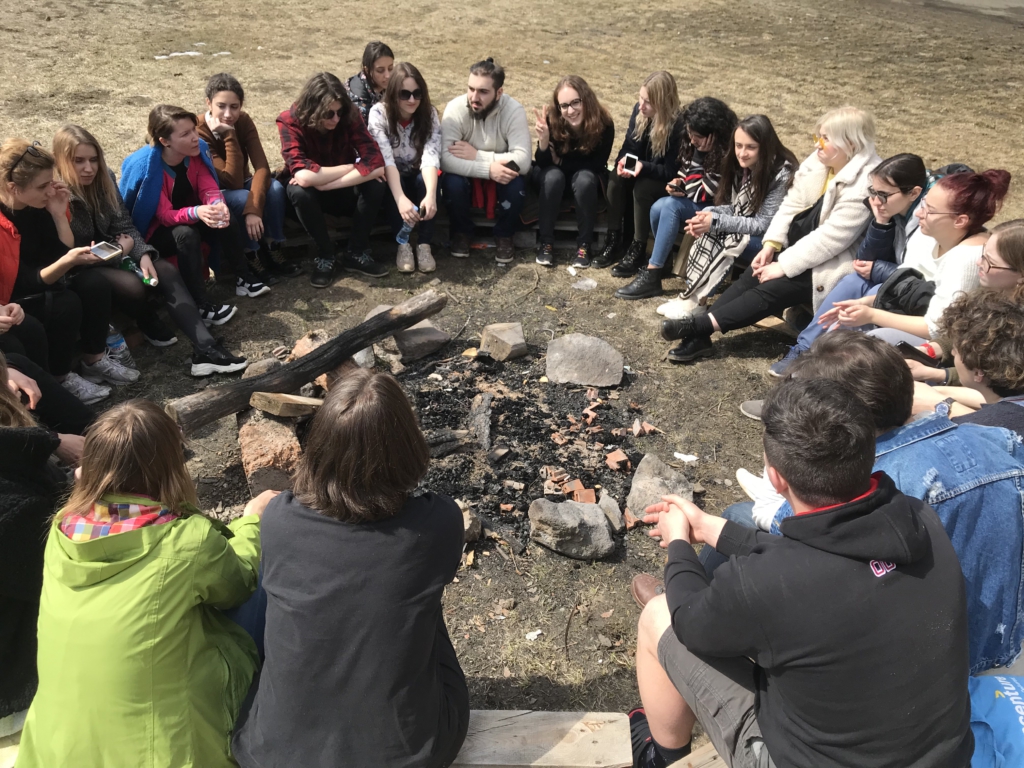 We arrived on Saturday evening with all the teams together from Tbilisi to Bakuriani. We had first dinner and then we played a short game, just to know each other's names. Sunday was very important for the Czech team, because we were in charge of the morning sessions. We had ice breaking games and team building. In one of the activities, we were divided into teams and we had to go into the village and interact with the locals. This helped everyone to get to know the place better and get familiar with the locals. After these activities we already felt closer to each other. In the afternoon there was a basic introduction of the project and first participants had presentations of their countries, namely Georgians and Estonians.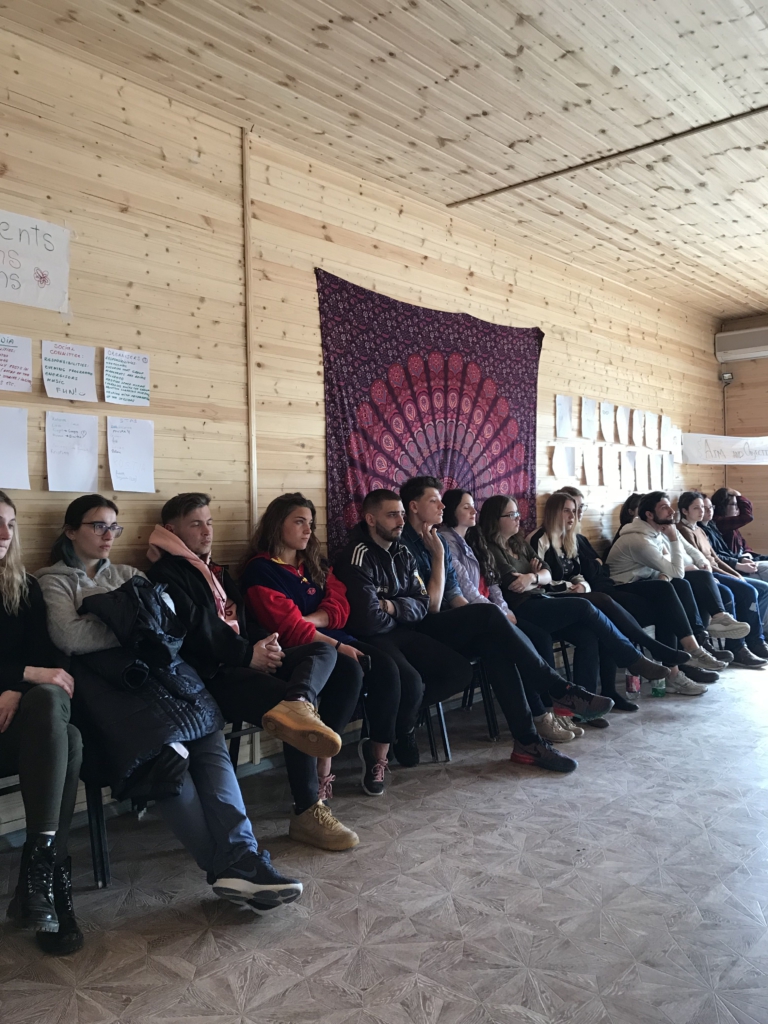 On Monday and Tuesday, we examined closely our personal stories on identity and discrimination, migration and stereotypes. In the evening, as a Czech team we presented our country focusing on food culture differences, traditions and stereotypes. After us, the Ukrainian group followed.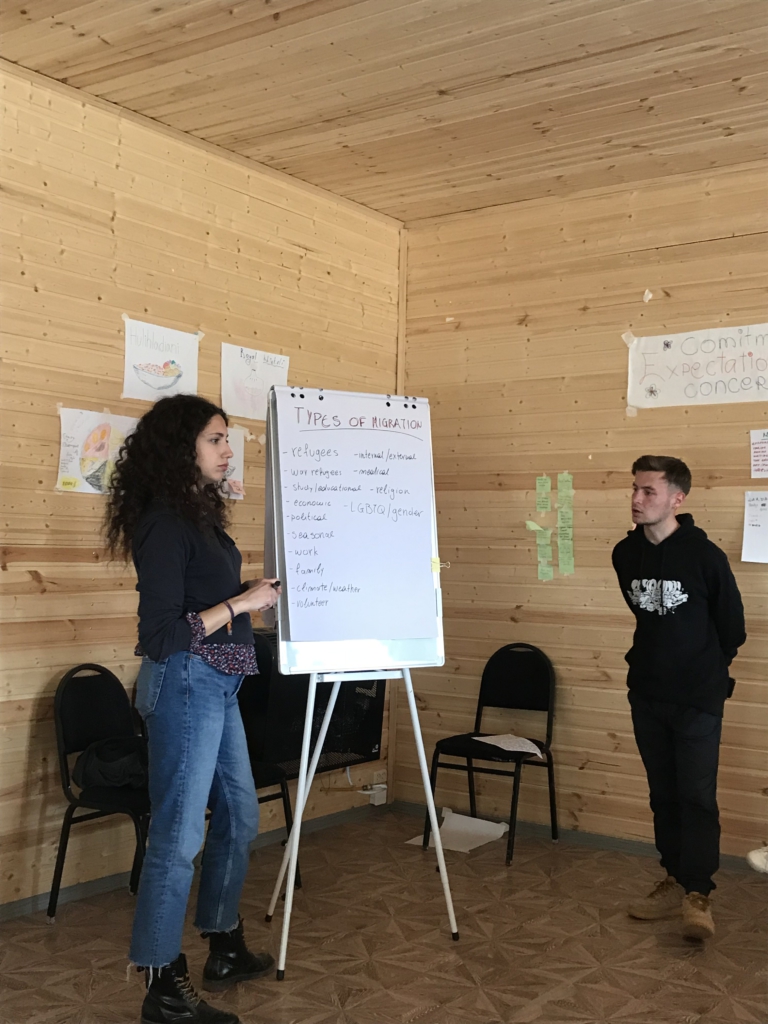 We also started the preparation for International Food Festival, that we are organising as one of the main goals of the project. After those four days we can say that all the teams are actively participating. All of us are becoming good friends and we believe we will stay in touch in the future, because we have a lot of in common.
We are eager to our role in the food festival and we are looking forward to the next days.