AgriCooltura 2019 The project aimed to break the stereotypes about farmers' work, and show the real beauty of life and situation in rural areas. Since we live in an environment rich in agricultural development and related tourism, the idea of the project was intended to bring young people closer to the modern world of agriculture and to inspire them in farming through numerous activities.
The Project "AgriCooltura: Today's Youth for the Sustainable Agriculture of the Future" took place in Ormoz which is the small town of Slovenia from 20 to 27 October 2019. The Ormož Youth Center hosted Czech, Greek and Italian participants together with Slovenians within the project funded by Erasmus +. The youth Exchange started with a fulfilling schedule on 21st.
The first day, all the participants were introduced with the program and the team leaders from 4 countries jointly organized an introductory game in the heart of lovely park nearby to the historical castle where the center was located. The day continued with the hiking to the natural resort Laguna, and ended with the homemade dinner by the famous Aunt Marta in the youth center.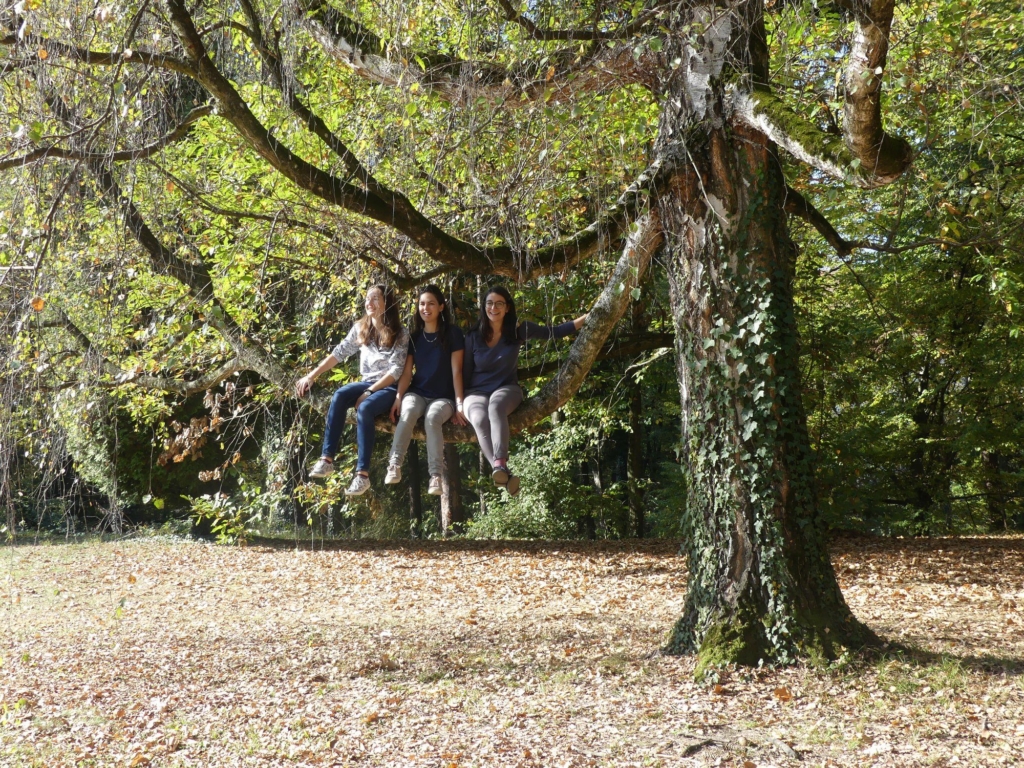 Various type of activities conducted during the project consisted of getting to know young entrepreneurs in the field of agriculture especially from the areas close to Ormoz town and introducing modern approaches to farming. Excursion inthe Castle of Ormoz, wine cellar testing and many more degustation were the practical examples of success in the field of agriculture.
On the third day, 4 teams of mixed cultures and countries were challenged to play a city game in Maribor. Participants learned specificities of the local area, especially about sustainable farming and opportunities for self-employment, attended lectures at the Faculty of Agriculture of the University of Maribor specifically designed for them and many more interesting activities.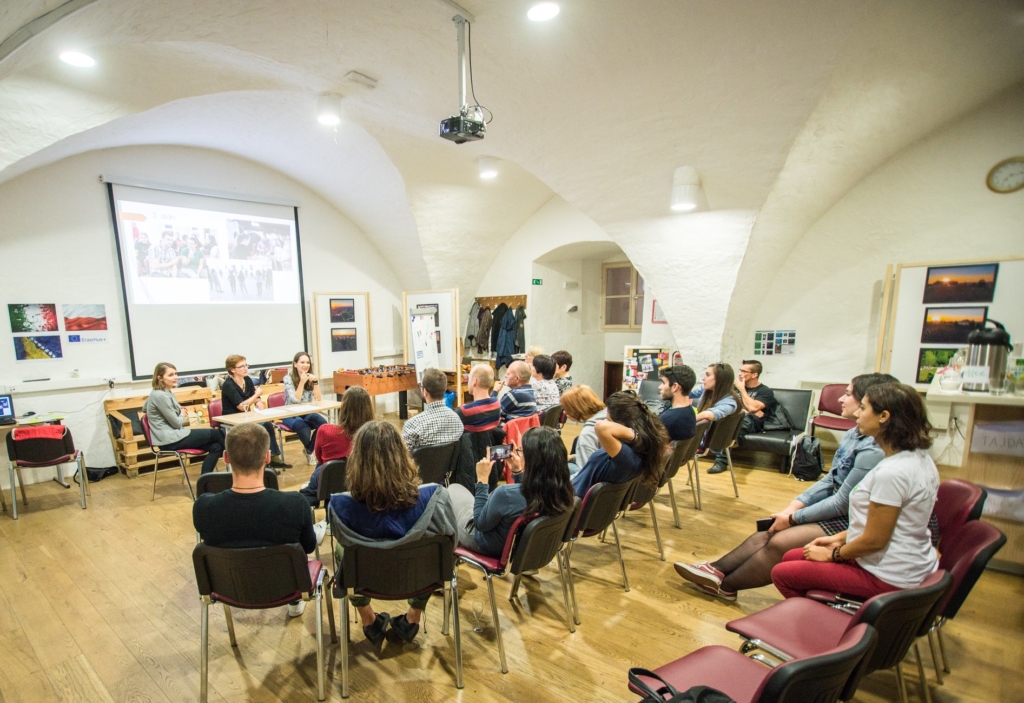 Additionally, to the theoretical background, the chances to learn practical skills from local businesses were remaining high. The next day, we were taken to the city called Jeruzalem, had an abundance to taste a various famous pumpkin oil product, and were invited to the blueberry farmer's place. One of the essential tasks of the project was to gain necessary skills for creating our own business plan/project, where we ultimately learned the ways of writing a good business plan to start farming, exchanged views and experiences with each other, and established personal relationship for future collaboration
Enjoy video from the project here!
All the pictures are from Facebook page MCO – Mladinski center Ormož.
See more of them here!